Hinkley Honors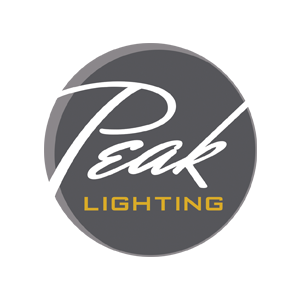 4315 SINTON RD
COLORADO SPRINGS,CO 80907
About This Retailer
Peak Lighting is locally owned and has been serving the lighting needs of Colorado Springs home owners and builders for over twenty years.
Design
We will work with you to develop a lighting design that meets the requirements of your family and provides the technical specification for your space. This one-on-one service offers you the ability to personalize your lighting layout.
Call and schedule your appointment at 719.531-5200 or e-mail us.
Custom
Imagine i...
Read More