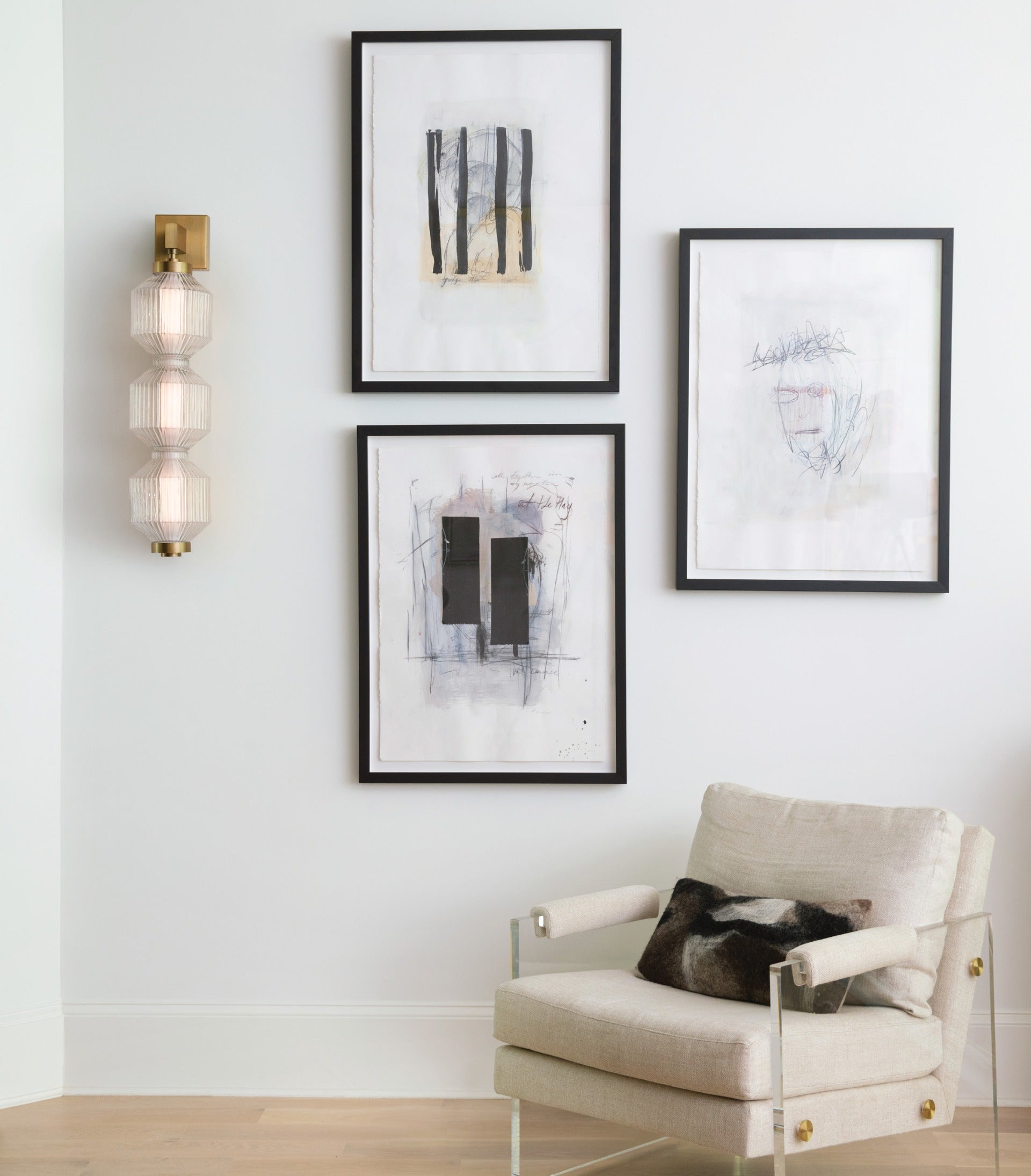 New 2023 designs bring luxurious details that are unassumingly sumptuous.
Fixtures finished with textural interest, solid crystals, and bold profiles have the power to instill a touch of radiance into any space.


Linear form, ample illumination, a striking center cuff – our new Bath sconces have it all.
The slim design makes a prominent statement, bringing functional light while maintaining a neat, tidy appearance.
SEE YOUR SPACE IN A
NEW LIGHT THIS YEAR.
---
Dive into our 2023 Interior Lighting Trend Report and get the low down on the latest textures, materials, and tech that's heating up the industry. Nature-inspiration, layered glass, exposed light bulbs – we're here to help you bring fresh style to living spaces for brilliant, on-trend results.