A Fresh Perspective: Top Picks from the Summer Release
Our new summer release is packed with fresh style. Brand new designs, along with new finish extensions to some of our Hinkley favorites, help round out our captivating product offering. Take it from the experts - these new design standouts embody the luxury and sophistication to take your style to new heights: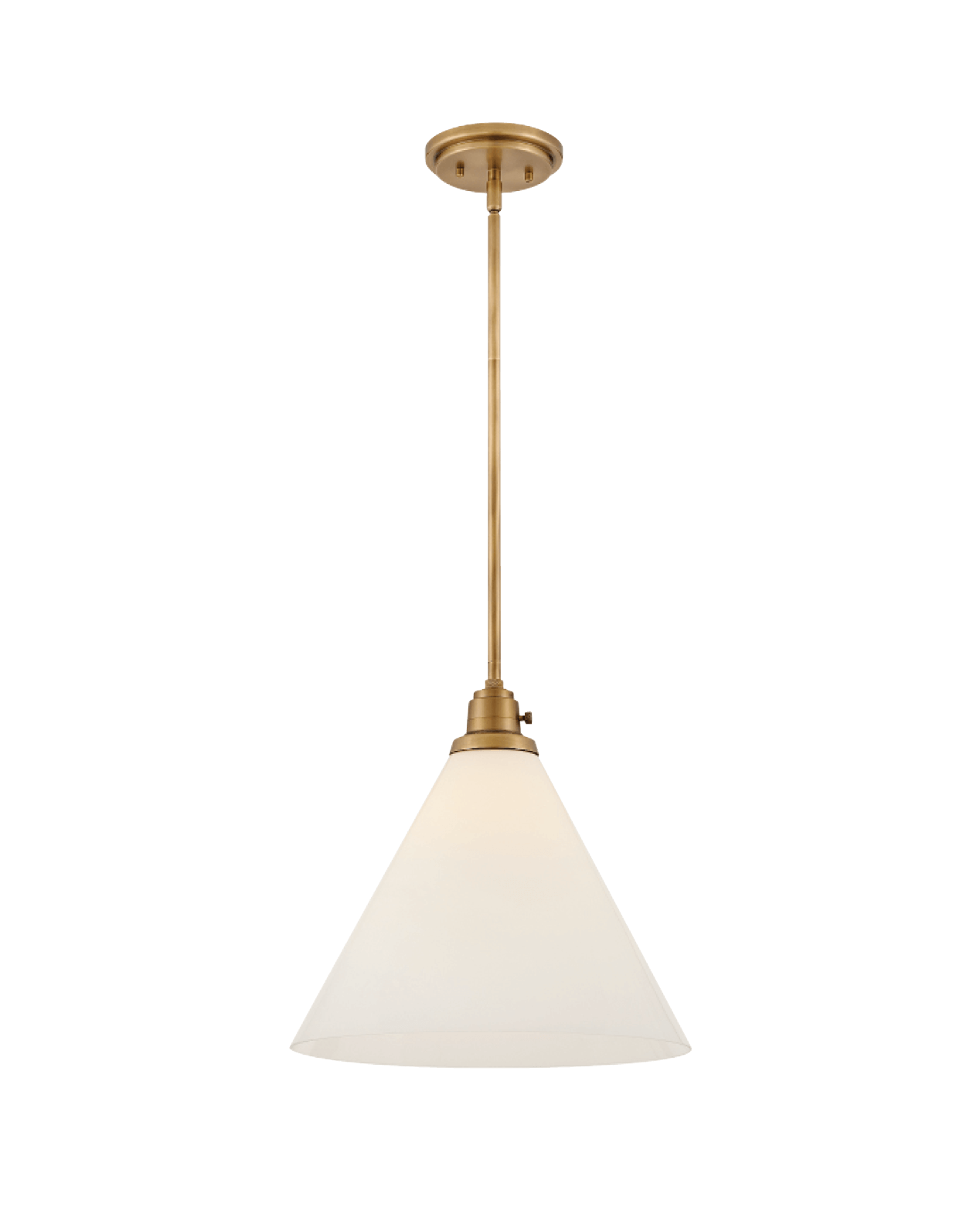 The Arti pendant is an American classic with timeless proportions. It's the perfect harmony of form and function.
Ibiza adds a touch of warmth and alabaster radiance to your daily routine, transforming your bathroom into a sanctuary of relaxation and serenity.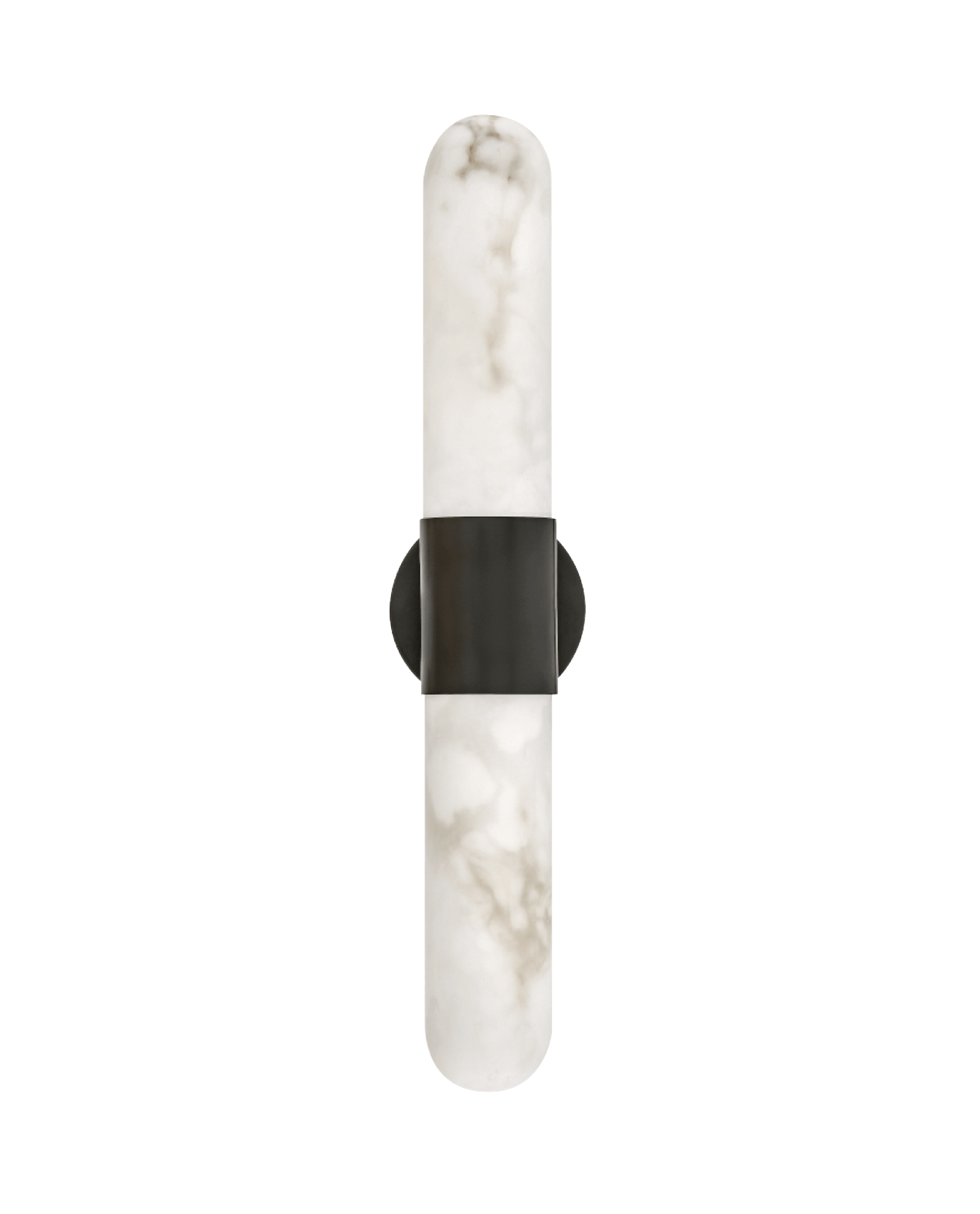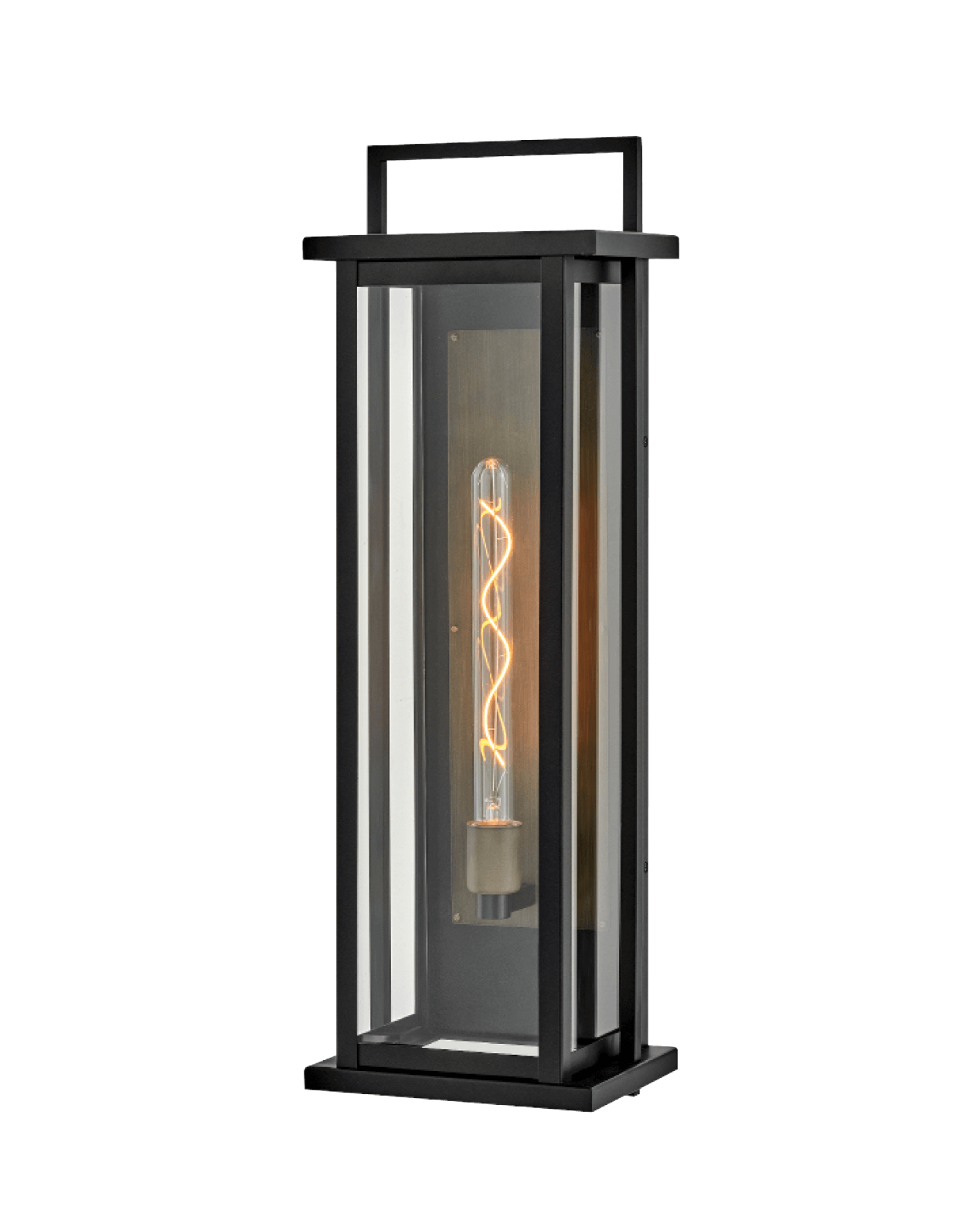 This new addition stands tall and proud, casting a warm and welcoming glow to beckon you home. Oversized yet elegant, adding the perfect finishing touch to your outdoor space.
The Elle flush mount is not just a source of light, but a work of art that illuminates your space with elegance and sophistication.