Hinkley Honors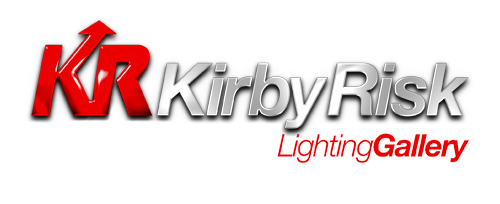 KIRBY RISK SUPPLY COMPANY
1815 SAGAMORE PKWY. NORTH
LAFAYETTE,IN 47904-1765
About This Retailer
Delivering outstanding customer service and design expertise to our customers.
For more than 35 years, the Kirby Risk Residential Lighting Gallery has been committed to providing superior quality lighting and decor products from the most notable lighting companies and designers in the industry, while striving to bring timeless design into your home, and building lasting relationships along the way.
Shop our online Residential Lighting Gallery to view all of your home decorating op...
Read More