Hinkley Honors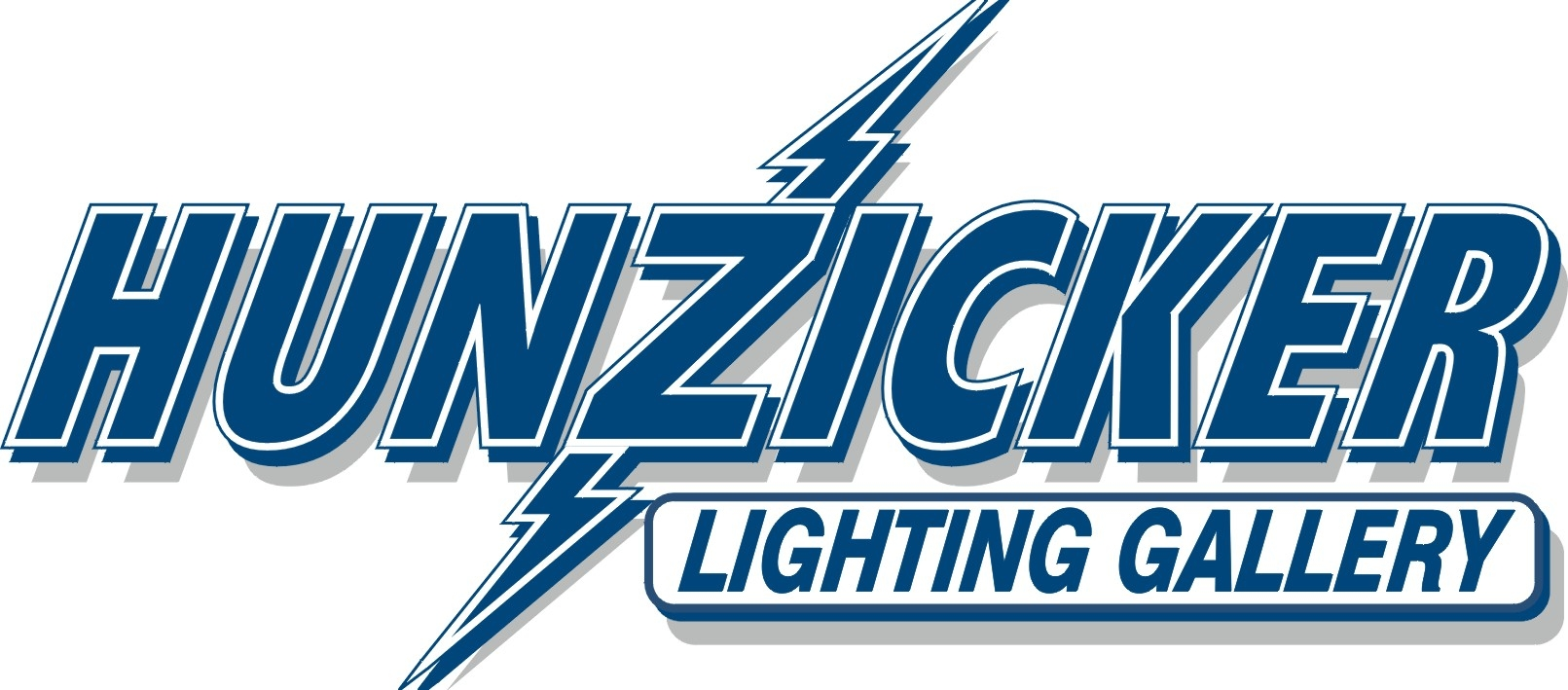 HUNZICKER LIGHTING GALLERY
501 NE 122ND ST OKLAHOMA CITY OK 73114
OKLAHOMA CITY,OK 73114-8102
About This Retailer
Two brothers from Indiana, Walter W. and Frederick L. Hunzicker founded Hunzicker Brothers in May of 1920. The very first sale for the company was a train carload of light bulbs. The firm was named The Hunzicker Sales Company and merchandised light bulbs and automobile specialties.
In 1924, the name was changed to Hunzicker Brothers and the inventory expanded to include wiring devices, light fixtures and appliances.
The first Lighting Showroom dates back to 1927, comprised appro...
Read More
Tuesday
8:30 am - 5:30 pm
Wednesday
8:30 am - 5:30 pm
Thursday
8:30 am - 5:30 pm
Saturday
9:00 am - 5:00 pm