Hinkley Honors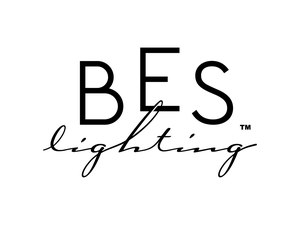 333 OMAHA ST
RAPID CITY,SD 57701-2221
About This Retailer
SHOWROOM EXPERTS
Our showroom experts are here to help with all of your lighting and furniture needs. We will work with you, your builder and your designer providing exceptional knowledge, skill and care.
DELIVERY
BES Lighting trusts The Moving Guys, LLC to provide dependable, friendly delivery service to our customers.
PACKAGES
Known as the premier location in the Black Hills for lighting needs of all sizes and allocations, see us today for your remodel and new c...
Read More