Hinkley Honors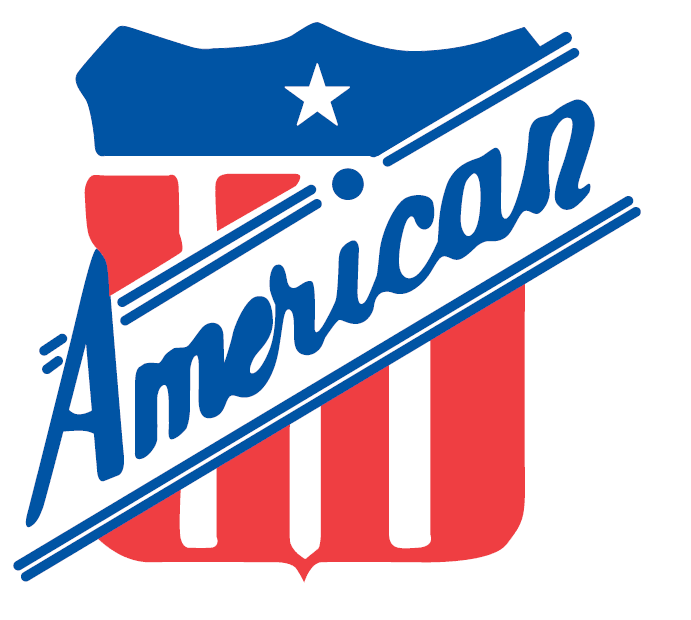 1825 N. EASTMAN ROAD KINGSPORT TN 37664
KINGSPORT,TN 37664-2372
About This Retailer
Ever since its invention, the light bulb has captured our attention. We have come a long way and lightingtechnologies continue to captivate our imagination.
Since 1976, American Lighting, Inc. has provided the region of Northeast Tennessee and Southwest Virginia with the finest in cutting edge lighting solutions. We carry a wide selection of lighting, for residential and commercial customers to use inside and out.
From new energy efficient light bulbs to gentle accent lighting, ...
Read More
Tuesday
8:00 am - 5:00 pm
Wednesday
8:00 am - 5:00 pm
Thursday
8:00 am - 5:00 pm
Saturday
10:00 am - 3:00 pm