SMART FAN CONTROL
HINKLEY CEILING FANS + APP
---
Simply connect your smart fans to the Hinkley Home Automation app and customize your experience via your smartphone, tablet, or voice-controlled devices. Once connected, you can adjust your fan settings at the touch of a button – anytime, anywhere.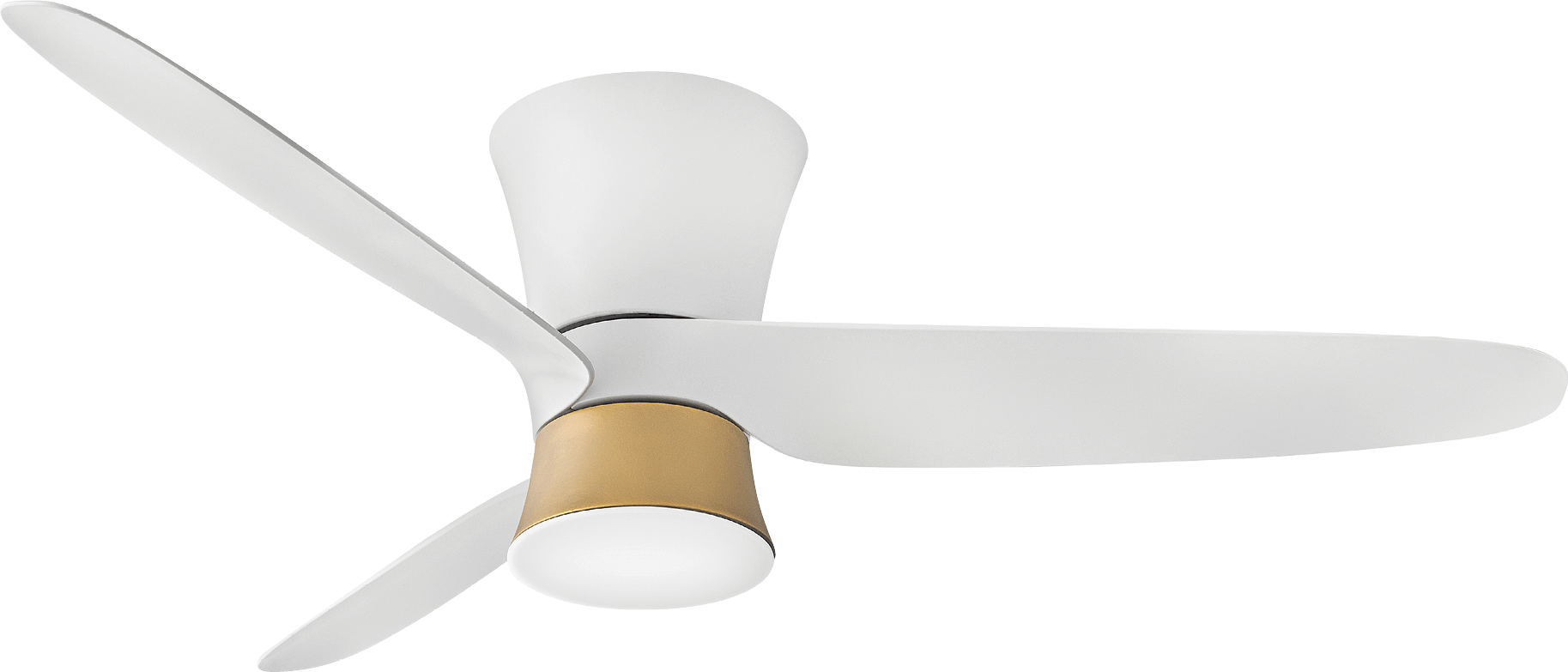 FEATURES + BENEFITS
---
Turn the light on & off, switch the fan direction, and change the wind speed and light brightness on a slidable scale.
Pair multiple smart fans together and control them all at once.
Easily set schedules, timers and preferences
Toggle between normal airflow speeds and varying airflow speeds with breeze modes.
Easily share access to fan controls with family members or house guests
EASY SETUP
Getting up and running on the app is as simple as 1, 2, 3.
Download the app and create an account/log in
Connect your Hinkley Fans
Enjoy control at your fingertips!
Once you have your fans connected, you can customize your experience by changing the fan settings, sharing access with others, and creating schedules and timers.
SMART TECHNOLOGY
Control your comfort your way. It is now easier than ever to incorporate more smart technology into your home with the Hinkley Home Automation app. Compatible with most smart devices including Google, Alexa, and Siri, you can use your voice or the app to adjust fan settings and enjoy the convenience of being completely connected.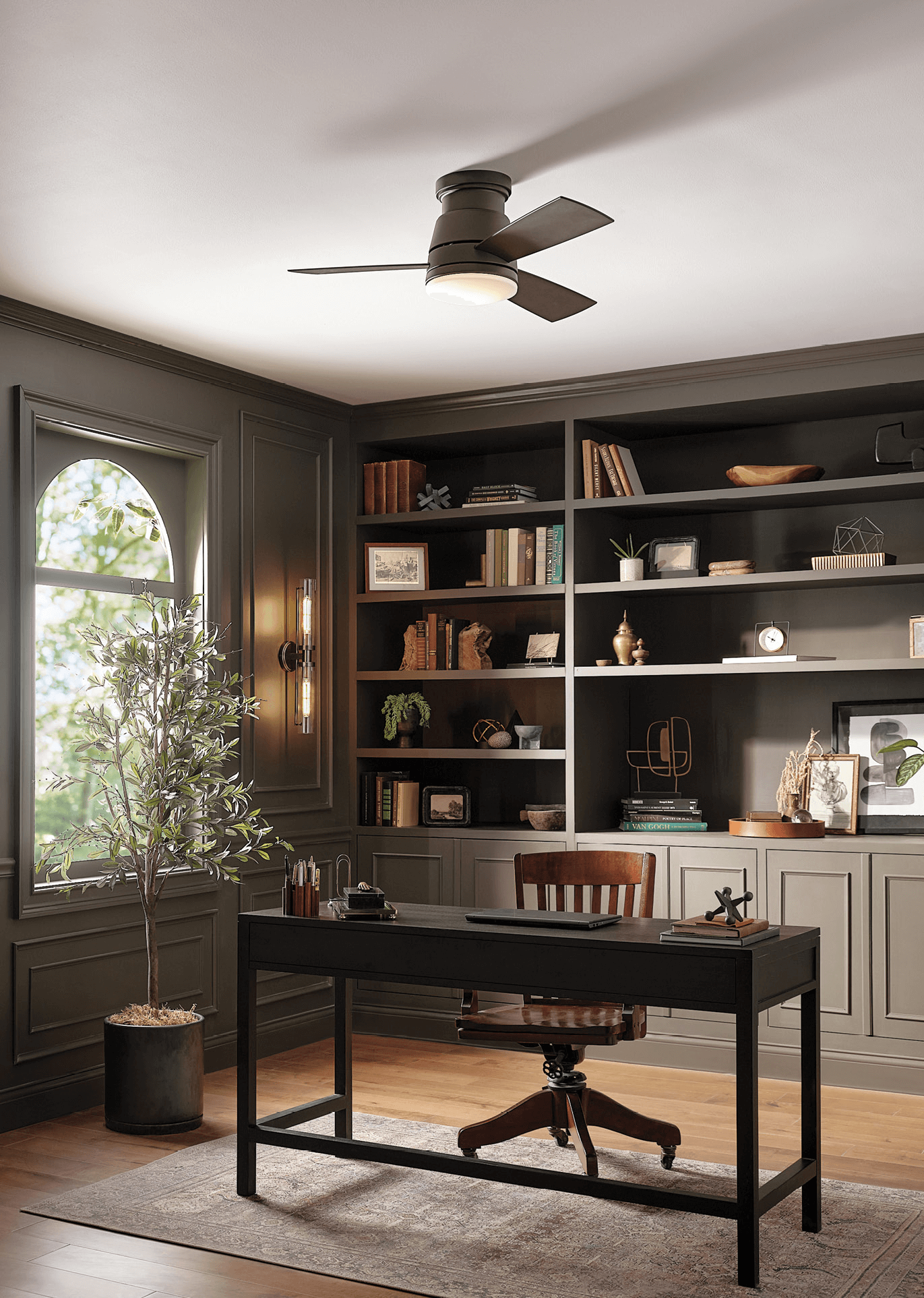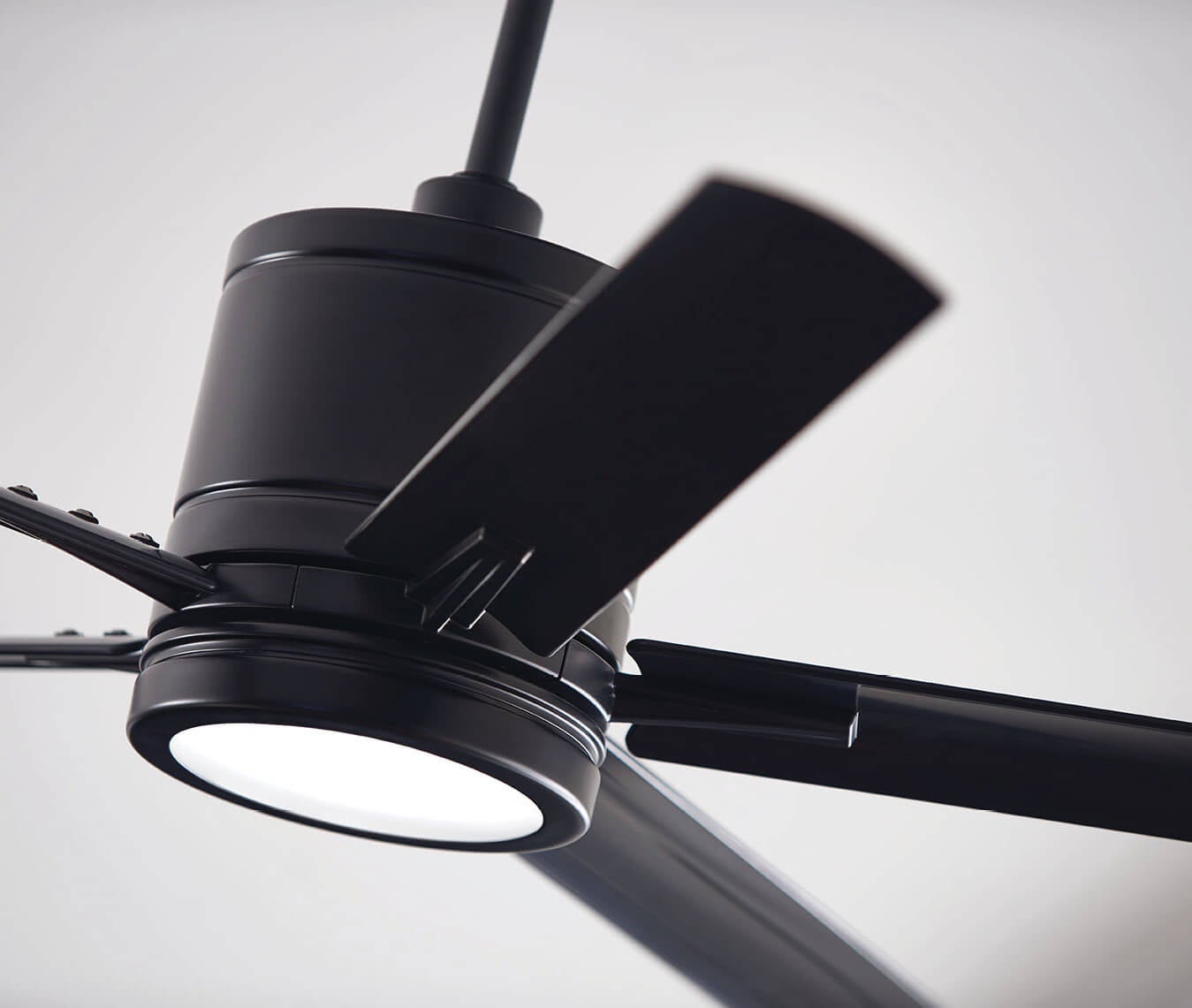 VERSATILE + ADAPTABLE
Ceiling fans can help distribute heated or cooled air more efficiently, making your space more comfortable no matter the season. With the option to reverse the fan blades right within the app, you don't have to deal with pulling chains or flipping switches – simply select the direction and relax.
Plus, while you're away, you can set timers or manually turn the light on and off via the app, ensuring you don't have to come home to a dark house. With the Hinkley Home Automation app, you can set up your space to accommodate your comfort.
HINKLEY PRODUCTS WITH
BUILT-IN SMART CONTROL
---
Hinkley 6-speed DC fans are ready to connect out of the box. Once your fan is installed, simply connect to the app, and enjoy easy-breezy control.
HINKLEY PRODUCTS WITH THE
OPTION TO ADD SMART CONTROL
---
Hinkley 3 and 4-speed fans are WiFi-adaptable with the purchase of an accessory control. The receiver is located in the canopy, which allows for easy access.
---
DOWNLOAD THE HINKLEY APP TO GET CONNECTED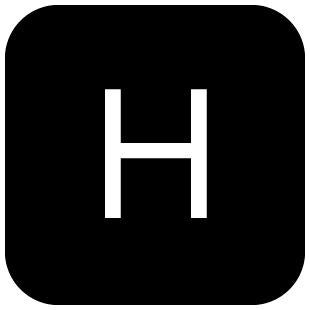 Download the Hinkley App from the App Store or Google Play
Create an account and register your Hinkley devices
Set controls, preferences & schedules
QUICK GUIDES FOR SETUP + CONTROL
HINKLEY HOME AUTOMATION APP

COMPLETE CONTROL IN THE PALM OF YOUR HAND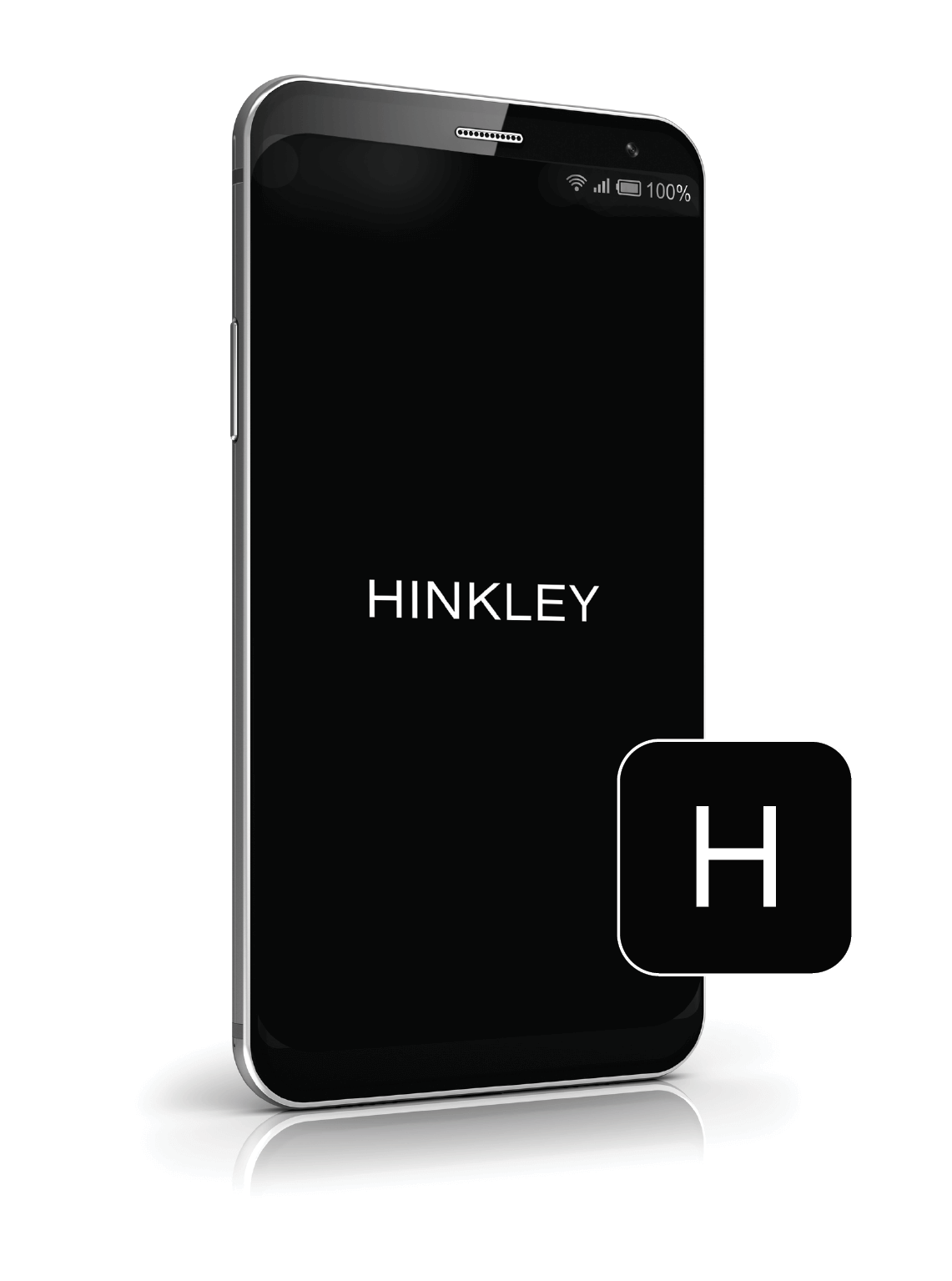 Set It + Forget It
Simple Setup for Fans
Easy Customization
Smart Home Technology