Hinkley Honors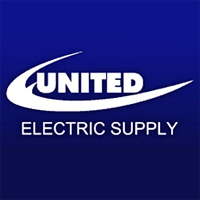 4532 S 132 ST
OMAHA,NE 68137
About This Retailer
Hours
Monday: 7.00AM-5.00PM
Tuesday: 7.00AM-5.00PM
Wednesday: 7.00AM-5.00PM
Thursday: 7.00AM-5.00PM
Friday: 7.00AM-5.00PM
Saturday: 9.00AM-2.00PM
Showroom Features
Rollover for Description
Hinkley Gallery

Curated Hinkley displays designed to make your shopping experience easy, inspiring and enjoyable.

Lamps & Bulbs

Offering a full selection of replacement bulbs, including standard and LED lamps, specialty and hard-to-find lamps, plus an assortment of smart bulbs.

Builder/ Contractor Services

Our lighting professionals are available for on-site walk-throughs at your property and can create a full lighting layout or detailed lighting package. They can work with the builder and/or exclusively with the client throughout the process.