Hinkley Honors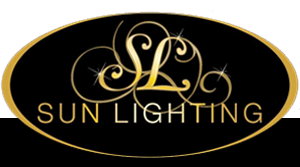 4545 E BROADWAY blvd
TUCSON,AZ 85711-3509
About This Retailer
Our philosophy is to provide the widest selection of lighting, ceiling fans and home accessories combined with quality service, and knowledge to make the best possible shopping experience. We are always ready to help our customers, so feel free to contact us with any questions.
We make available, not only, the right size, style and color, but also the companion pieces and accessories that allow the client to take home a complete home package.
Our customer service is unparallel...
Read More
Hours
Monday: 9.00AM-5.30PM
Tuesday: 9.00AM-5.30PM
Wednesday: 9.00AM-5.30PM
Thursday: 9.00AM-5.30PM
Friday: 9.00AM-5.30PM
Saturday: 9.00AM-5.00PM
Showroom Features
Rollover for Description
Products on Display