Hinkley Honors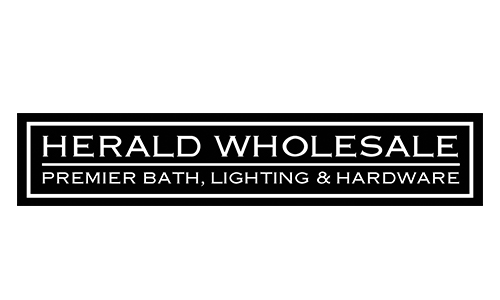 PREMIER BATH, LIGHTING & HARDWARE
1765 W MAPLE ROAD
TROY,MI 48084
About This Retailer
Herald Wholesale as well as our Hardware Bath & More division (internet) has been under NEW ownership since 2006.
In December of 2009 we closed the operations in the Oak Park Michigan location and opened our NEW facility in January 2010.
Our 12,000 square foot showroom located in Troy Michigan showcases some of the worlds finest Plumbing, Lighting and Door Hardware.
Our expert sales staff has over 100 years of combined experience. Our expertise is only surpassed by ou...
Read More
Hours
Monday: 9.00AM-7.00PM
Tuesday: 9.00AM-5.30PM
Wednesday: 9.00AM-5.30PM
Thursday: 9.00AM-7.00PM
Friday: 9.00AM-5.30PM
Saturday: 9.00AM-4.00PM
Showroom Features
Rollover for Description
Products on Display