Hinkley Honors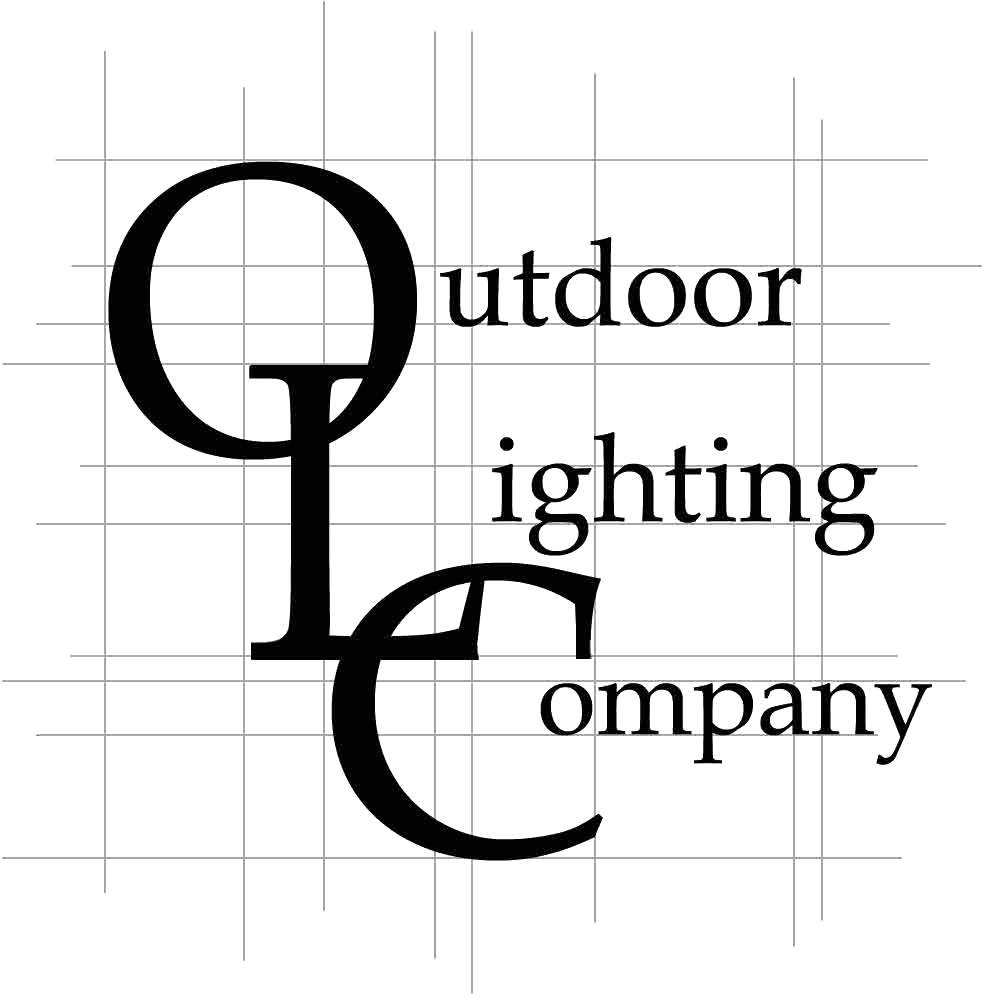 OUTDOOR LIGHTING COMPANY, INC.
129 ROUTE 110
HUNTINGTON STATION,NY 11746
About This Retailer
We at the Outdoor Lighting Company hope that you found this site user friendly and informative. Our professional staff of consultants strive to give each client personal attention. If you do not see a product that you are looking for on this site, contact us. Our online catalog shows some of the many products we sell.
We distribute over 60 manufacturers with an enthusiastic emphasis on helping businesses and consumers connect with the right lighting products for their projects. This wi...
Read More
Hours
Tuesday: 10.00AM-6.00PM
Wednesday: 10.00AM-6.00PM
Thursday: 10.00AM-8.00PM
Friday: 10.00AM-5.00PM
Saturday: 10.00AM-5.00PM
Sunday: 1.00AM-4.00PM
Products on Display