Hinkley Honors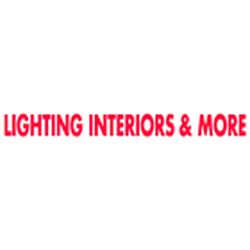 850 LANSDOWNE ST WEST
PETERBOROUGH,ON K9J 1Z6
About This Retailer
There's nothing complicated about it: we want to be your local lighting solution. We offer a wide selection of lighting products for inside or outdoors, along with access to limitless styles and price options. View fixtures first hand, get comfortable with the scale and finish and let us help you make the right selection for your lighting application. Whether you want to stop in and browse at your convenience or make an appointment, our design and product experts are always available to...
Read More
Hours
Monday: 9.00AM-5.00PM
Tuesday: 9.00AM-5.00PM
Wednesday: 9.00AM-5.00PM
Thursday: 9.00AM-5.00PM
Friday: 9.00AM-5.00PM
Saturday: 9.00AM-5.00PM
Sunday: 11.00AM-5.00PM
Showroom Features
Rollover for Description
Hinkley Gallery

Curated Hinkley displays designed to make your shopping experience easy, inspiring and enjoyable.