Hinkley Honors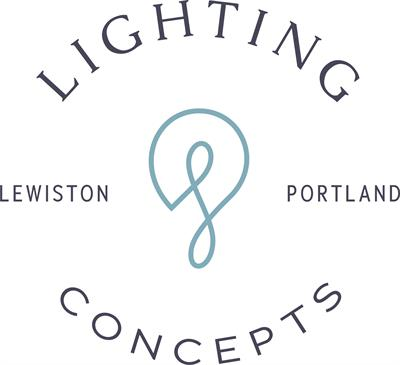 1033 SABATTUS ST.
LEWISTON,ME 04240-3339
About This Retailer
Lighting Maine Homes for over 20 years.
We are a family-owned lighting store headquartered in Lewiston, Maine and since 1994, we have helped thousands of local Maine families illuminate their homes with gorgeous modern and antique fixtures from some of the top lighting designers available.
We are so pleased to open the doors to our showroom online, offering you the ability to browse all the fixtures, solutions, and styles we carry before visiting our showrooms for the lowest possi...
Read More