Hinkley Honors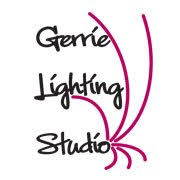 GERRIE ELECTRIC LIGHTING STUDIO
355 IROQUOIS SHORE ROAD
OAKVILLE,ON L6H 1M3
About This Retailer
For over 50 years, Gerrie Lighting Studio has been a continual source of inspiration to the discerning home owner and the interior designer who demand high quality lighting solutions with a unique and distinctive appeal.
Gerrie Lighting Studio accomplishes this with its seemingly endless selection and variety of styles ranging from the modern to the traditional combined with the uncompromising passion for lighting of its experienced studio consultants.
Gerrie Lighting Studio off...
Read More