Hinkley Honors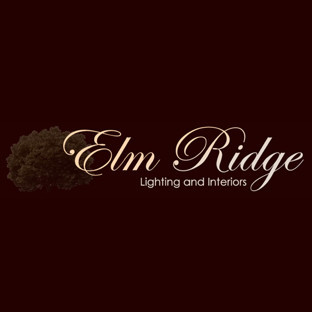 ELM RIDGE LIGHTING AND INTERIORS
389 BARTON STREET
STONEY CREEK,ON L8E 2L2
About This Retailer
Elm Ridge Lighting & Interiors Inc. is a privately owned Retail Lighting Showroom, located in Stoney Creek, Ontario ? a suburb of Hamilton, which has been in business since 2003.
From the onset, Elm Ridge Lighting and Interiors goal was to be more than a lighting store. Our approach is to help the homeowner achieve the right look and feel for their residential home or commercial office space.
Elm Ridge Lighting & Interiors offers more than lighting fixtures. We have access...
Read More
Showroom Features
Rollover for Description