Hinkley Honors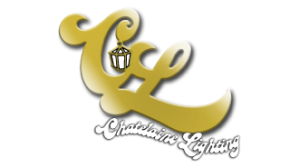 CHATELAINE LIGHTING SUPPLY
54 VICTORIA RD S
GUELPH,ON N1E 5P6
About This Retailer
Chatelaine Lighting has been serving the Guelph community since 1969. Our lighting company has been in the family for over 3 generations now. Following with tradition, Chatelaine Lighting still offers a huge selection of lighting brands at our expansive showroom. We also have a small team of employees who have been with us for many years and have accumulated a vast knowledge of our lighting products.
#1 in Customer Service
Customer satisfaction is our number one priority. Chatelai...
Read More
Showroom Features
Rollover for Description