Hinkley Honors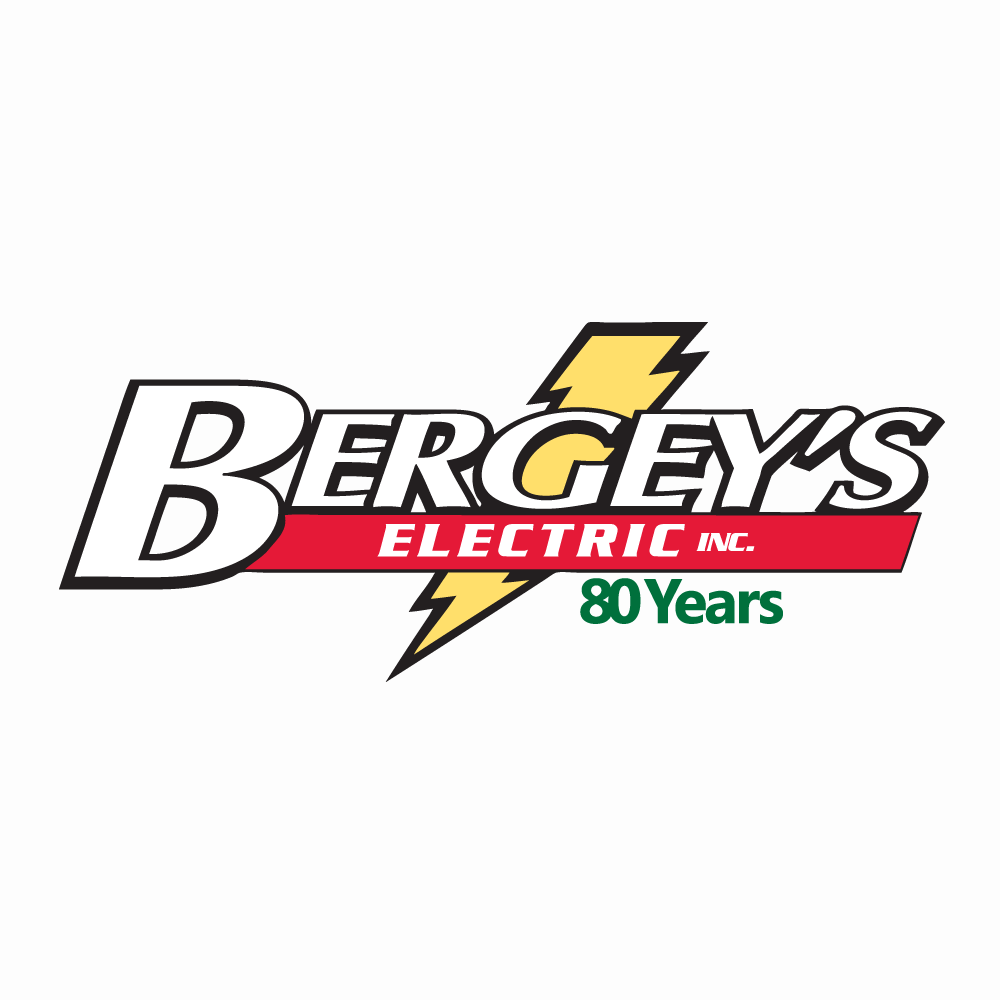 2888 BETHLEHEM PIKE
HATFIELD,PA 19440
About This Retailer
Our Mission Statement:
At Bergey's Electric, we strive for excellence in: our attitudes, our work, and our service to customers who have entrusted their needs to us.
Our History:
BEI FoundersOur humble beginnings date back to 1937, when founder Willard Bergey became known as the neighborhood's "go-to" man for electrical service needs. Willard was always willing to help out friends and families with their electrical needs. As his list of customers grew,...
Read More