Hinkley Honors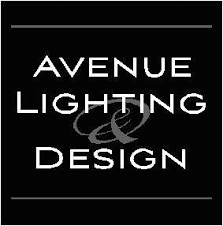 405 SAINT PAUL AVENUE
BRANTFORD,ON N3R 4N7
About This Retailer
We created Avenue Lighting & Design in 2009 after seeing a need in Brantford for a lighting store that offered quality, expertise, incredible selection and the ability to help clients to find their unique style.
The result is our beautiful 4000 sq. foot showroom that allows customers to enjoy tremendous variety and compare fixtures and looks.
Entering the showroom you quickly realize that we offer a wide selection of products. Our main priority is providing fantastic customer ...
Read More
Showroom Features
Rollover for Description