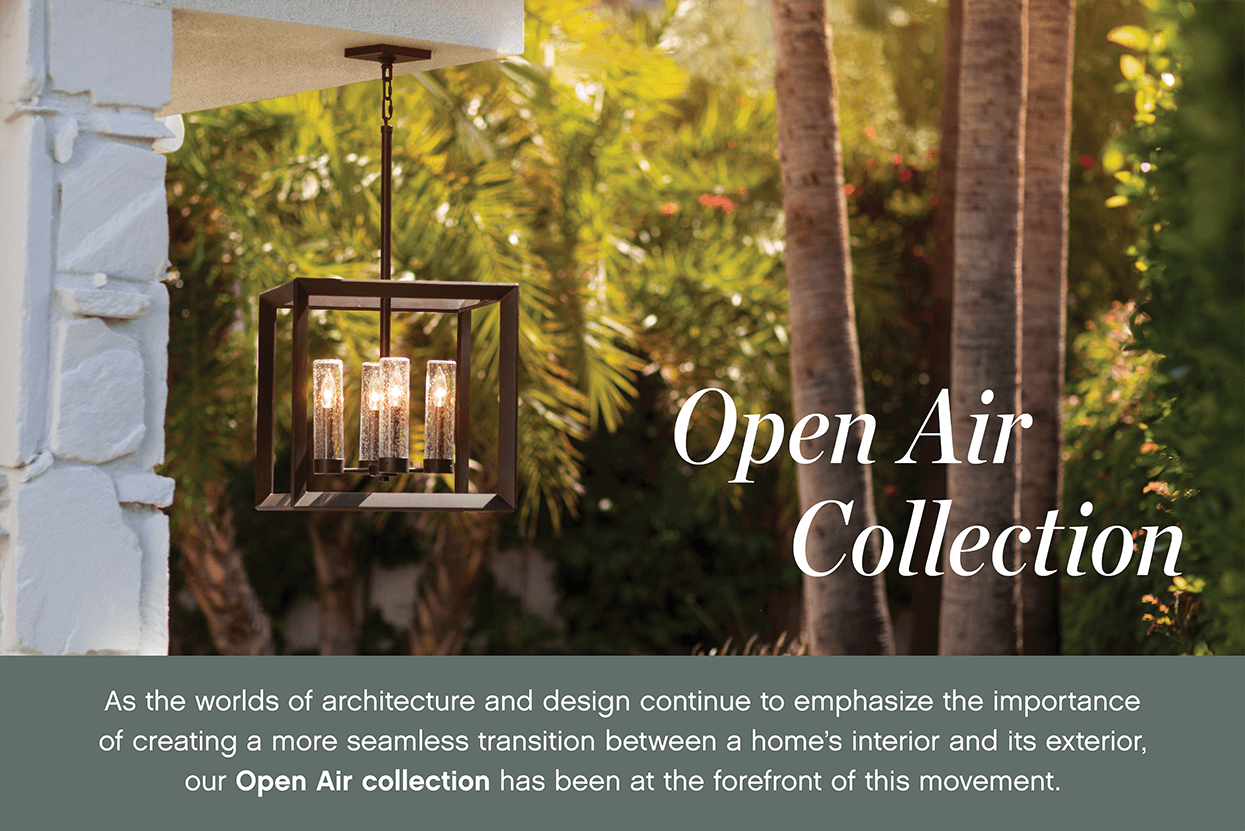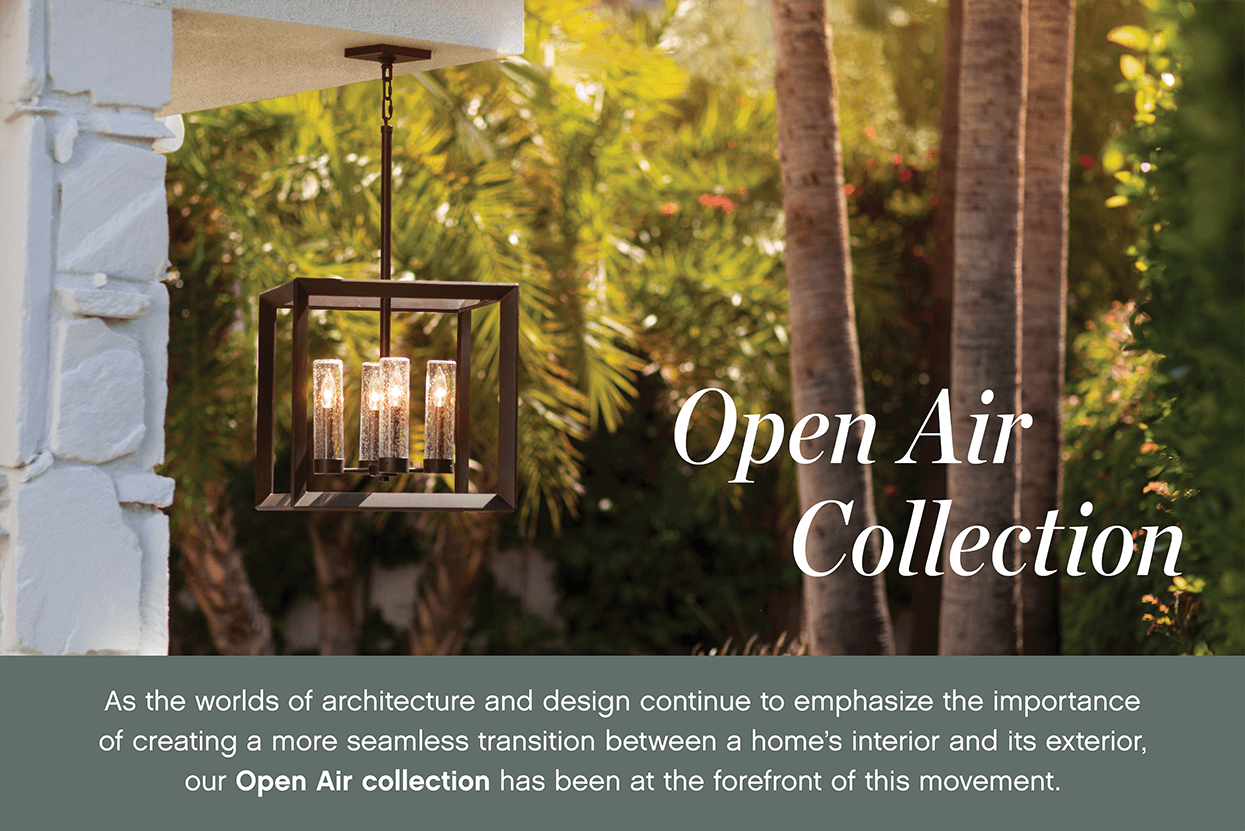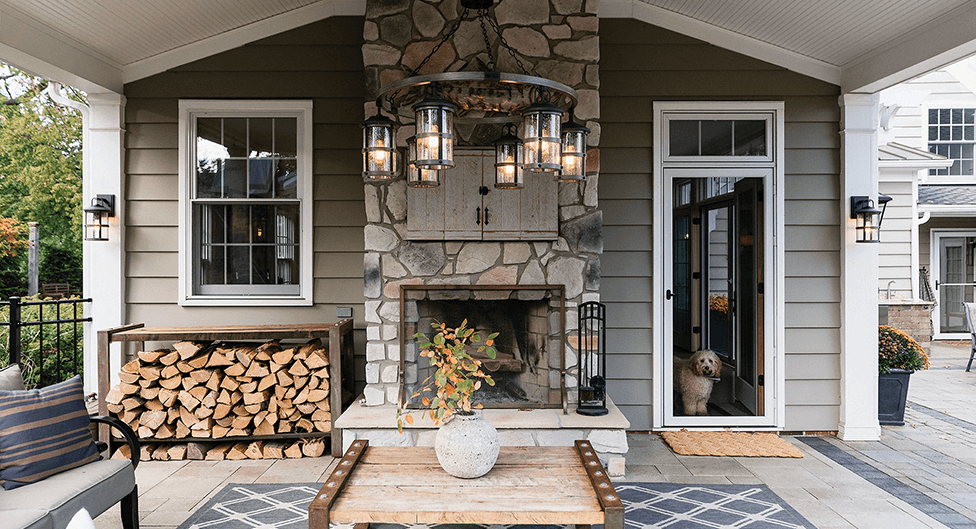 ALFRESCO ABODE
When designing your outdoor living areas nothing conveys confidence in your surroundings, or delivers that sense of fulfillment, like seeing your personal style purposefully radiating all the way through to these exterior spaces. Amp up your outdoor living areas with sophisticated lighting designs that reinforce your home's architecture and illuminates gatherings with the glow of personal panache.
EXTEND YOUR FLOOR PLAN TO
THE OUTDOORS
A century ago, we got our start as an outdoor lantern company and it's always been natural to us to translate our expertise into curated selections of thoughtful designs. Open Air lighting takes on Mother Nature in style with specially designed pieces that merge elements of architecture, illumination and elegance.
Outdoor-rated chandeliers, pendants and sconces provide design-conscious exterior solutions.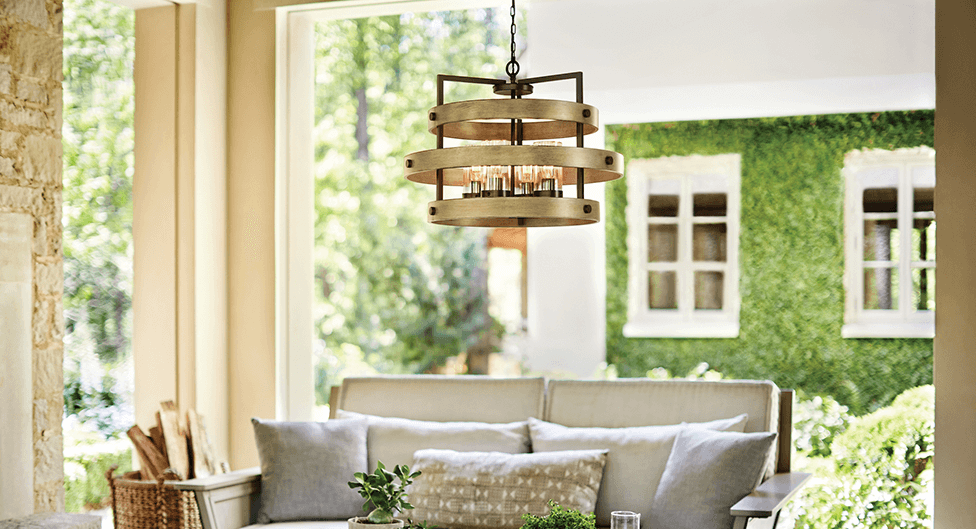 LET THE OUTDOORS IN!
Our Open Air chandelier and pendant designs are so well-designed, they're equally at home inside too: consider hard-working spaces like kitchens, mud rooms, entertainment areas and home gyms where form and function is paramount.