Hinkley just debuted our newest lighting designs to the top buyers, designers, architects, editors and style-spotters at the international Lightovation show. When these stylish savants let us know which ones were their favorites, and why, we wanted to share the love! Below are stand out styles and trends to take note of in the new year: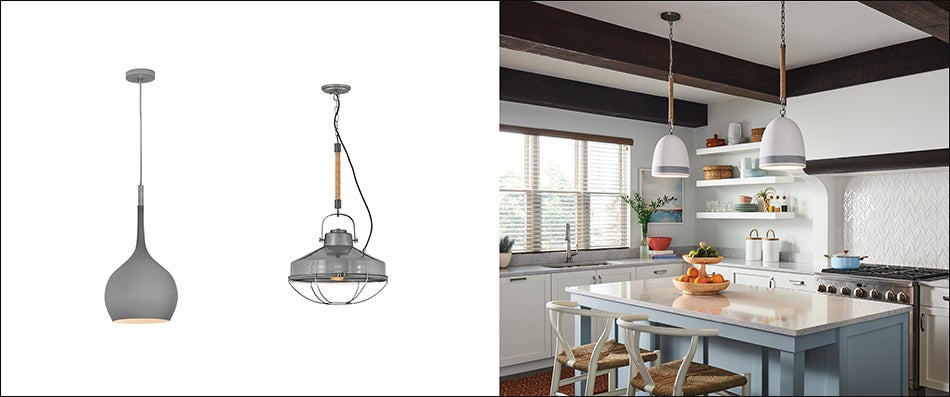 Above: Ziggy, Brooklyn, Nash
Gray All Day
In 2020, the always chic, classic gray color palette designers know and love will take a slight transition. While the beloved shade continues to be widely used throughout the home, we can expect to see more warmth incorporated into its undertones. With that inspiration, our designers crafted fresh styles to reflect the evolving trend and the trend-spotters couldn't get enough! Top gray silhouettes include the new Ziggy, Vaso and Brooklyn pendants as well as Nash, a perennial favorite.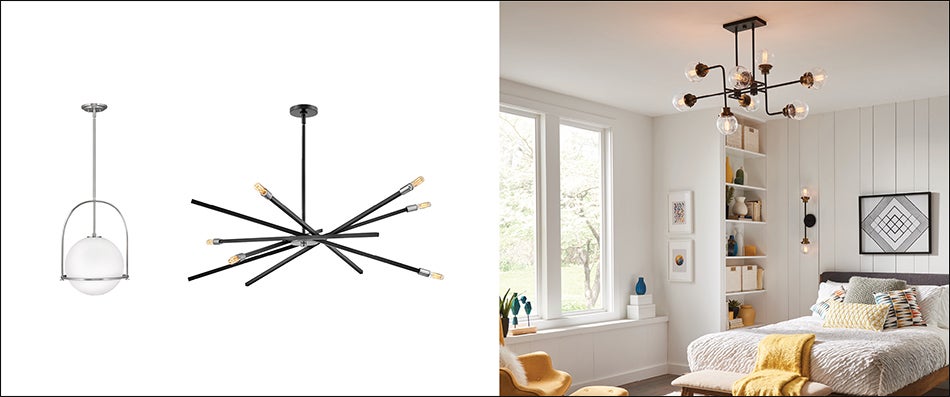 Above: Somerset, Archer, Poppy
Tradition With An Edge
There is something to be said for designs that can fuse the past and present into one chic, sophisticated style. Which is exactly why Mid-Century Modern is here to stay. Between the beaming globes of Poppy, the clean lines of Somerset, and Archer's contemporary, articulating arms, these styles have remained tried-and-true, landing themselves at the top of our best sellers list from January market.
Above: Botanica, Willow, Cera
Natural Wonders
Out is In. From natural shapes like seed pods and gingko leaves to earthen shades of brown, black and gold, those with an eye for design are incorporating nature into everything from fashion to interiors. Topping the style-spotters list from Hinkley's design presentation: Botanica, Willow and Cera chandeliers unleashed their wild side, with botanical collections that are a breath of fresh air.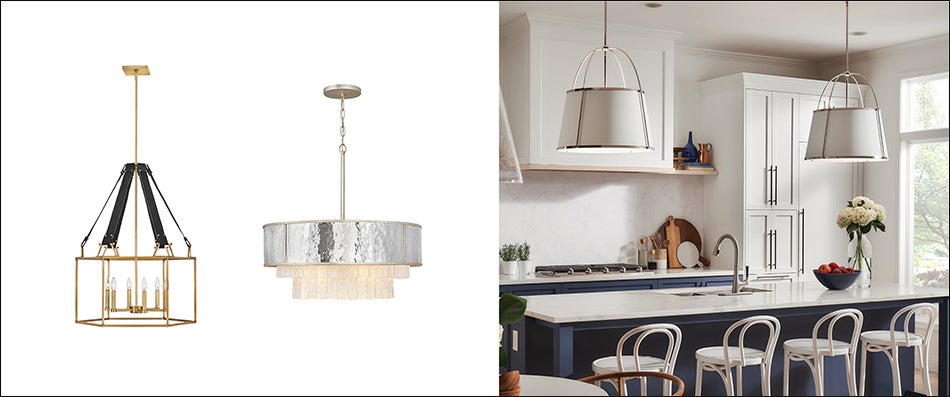 Above: Monroe, Reverie, Clarke
Classic Elegance
Successfully mixing materials, shapes and finishes into one fixture is the ultimate challenge. Coming in at the top of the hot sellers list are Reverie, Clarke and Monroe. Between Reverie's crystal accents and hammered stainless steel shade, Clarke's contrasting arches and Monroe's unique hexagonal cage, these fixtures were designed with timeless architectural appeal at the top of mind.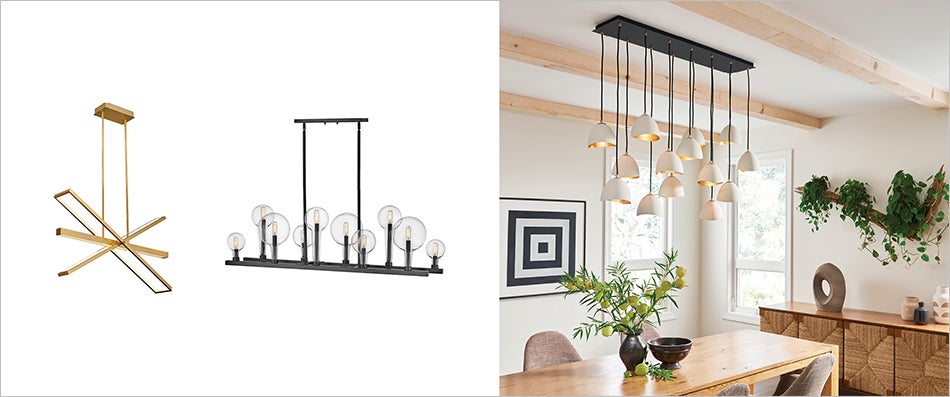 Above: Tangent, Alchemy, Nula
It's A Long Story
Linear silhouettes are taking the lead. With large kitchen islands and ultra-long dining tables becoming the norm, an eye-catching linear chandelier is now the statement piece of the moment. New linear fixtures, like the new Alchemy, Nula and Tangent designs, make a dramatic impact with intricate details and multiple points of light.
While these stunners are all favorites from the release, it's never easy to narrow it down to just a few. Treat yourself to our entire collection of new 2020 styles, here.